Register for your favorite league, event, tournament or camp on Qatar Foundation's new Recreation Services online management system brought to you in partnership with QSports. Keep up to date with schedules, game results, standings, message your teammates, and much more.....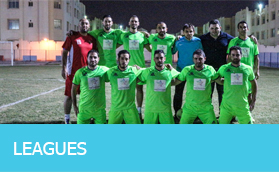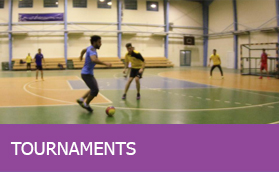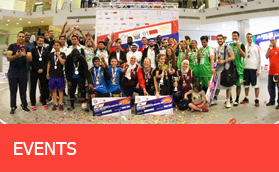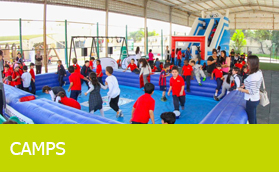 Already have an online account?
Login here


If you don't have an account, follow these simple steps:
It's as simple as:
1. Create an Online account on QF Recreation Services online registration website
2. Choose the league, tournament, event or camp you want to register and register online.
Sign up Now!
Remember, you only need to create an account once and join any activity that is open for registration.